Best of T.I.P.
This is T.I.P.'s track record of quality education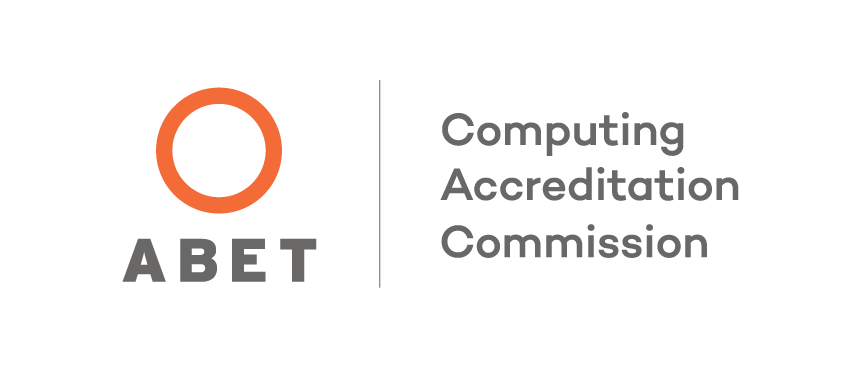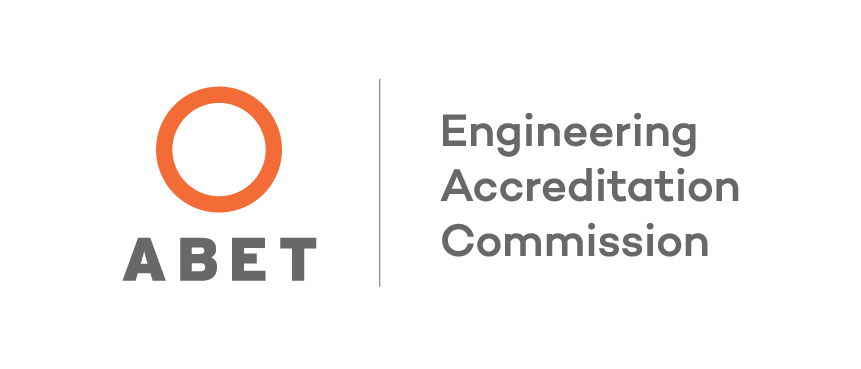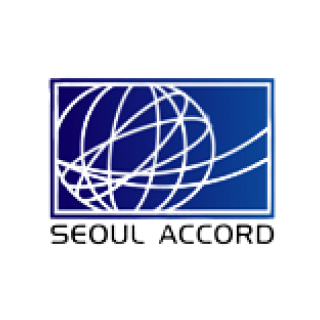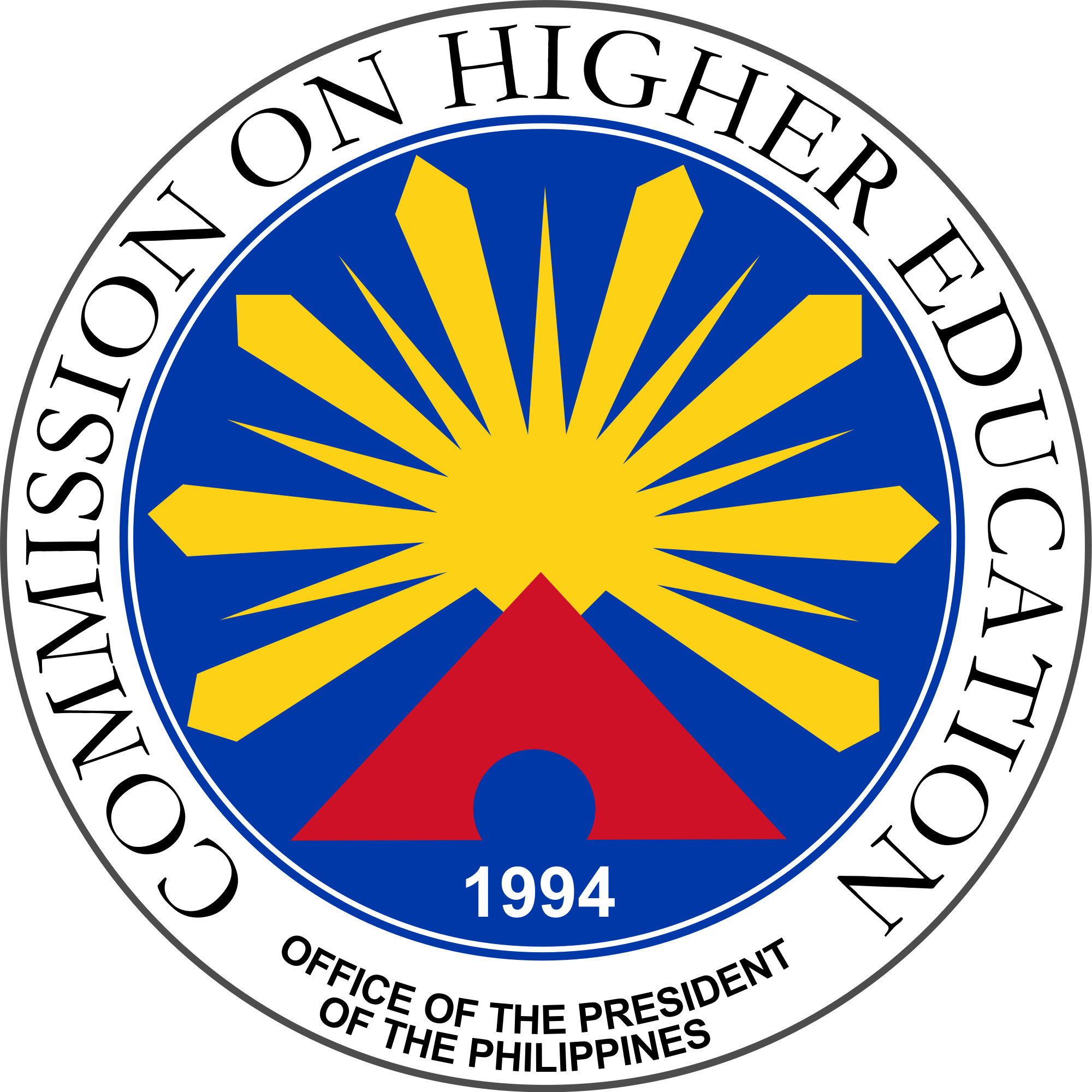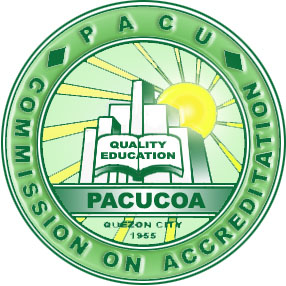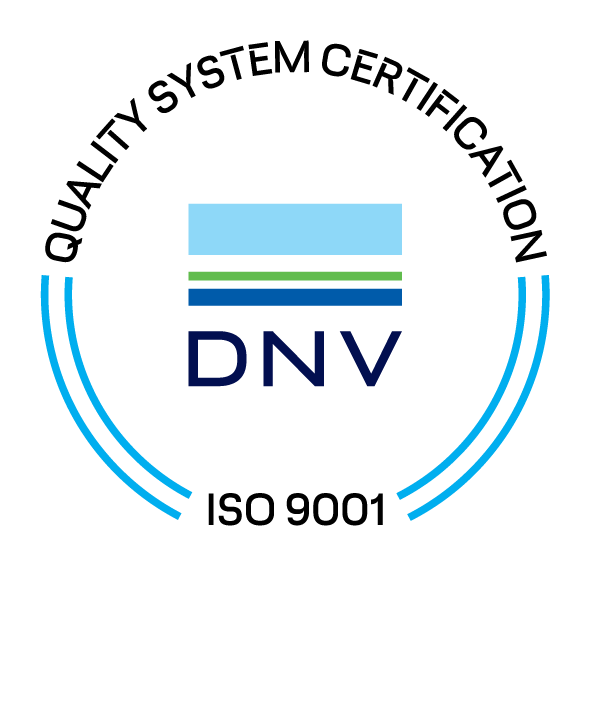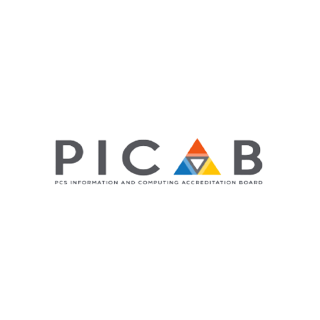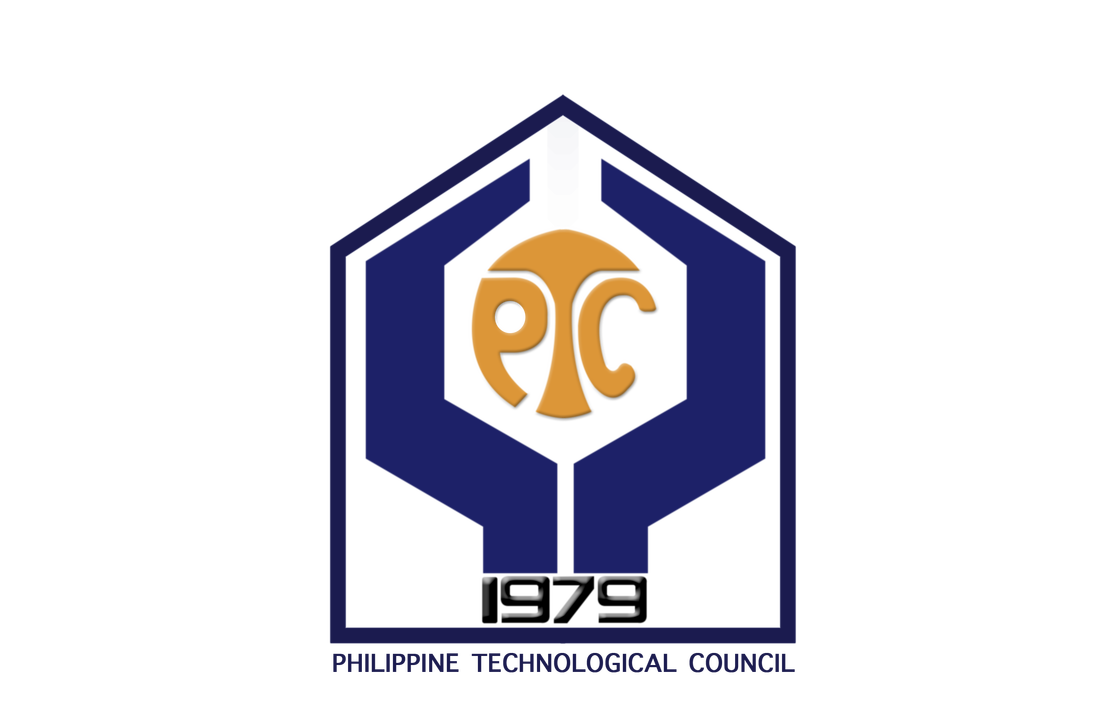 Program Offerings
T.I.P. empowers students with the best globally-competitive education
President's Corner
Welcome to my corner.
Let me introduce myself. I am Dr. Elizabeth Quirino-Lahoz, a second-generation president building on the legacy of my parents, T.I.P. Founders Engineer Demetrio A. Quirino, Jr. and Dr. Teresita U. Quirino.
Allow me to show you how T.I.P. has evolved and met the challenges of the times head-on.
Read More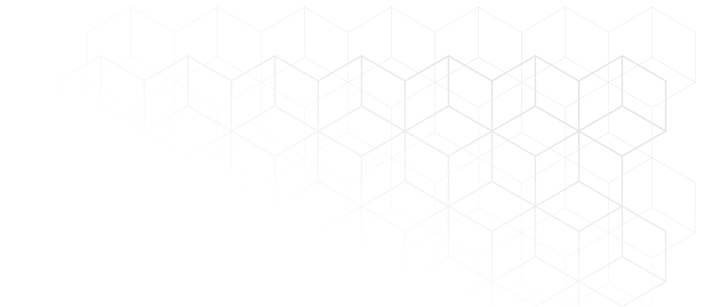 T.I.P. Community
Facebook
Twitter
Instagram
YouTube